Twelve years ago, FloSonix founder and CEO Sheila Fassler launched Pediatric Hair Solutions, a head treatment clinic. After several years of using less sophisticated heated air devices in her growing health care practice, Sheila, a registered nurse, created a device that improves the efficacy of heated air treatment and offers advanced technological capabilities. The device, named FloSonix in reference to its controlled flow of heated air, is revolutionizing the future of head lice treatment for business owners and their clients.
Contact Us Today For Lease Information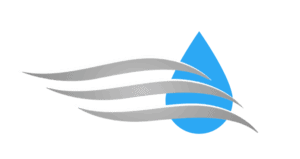 For more information, please complete the contact form below.
This site is protected by reCAPTCHA and the Google Privacy Policy and Terms of Service apply.